Share the Road with FRP Cantilever Sidewalks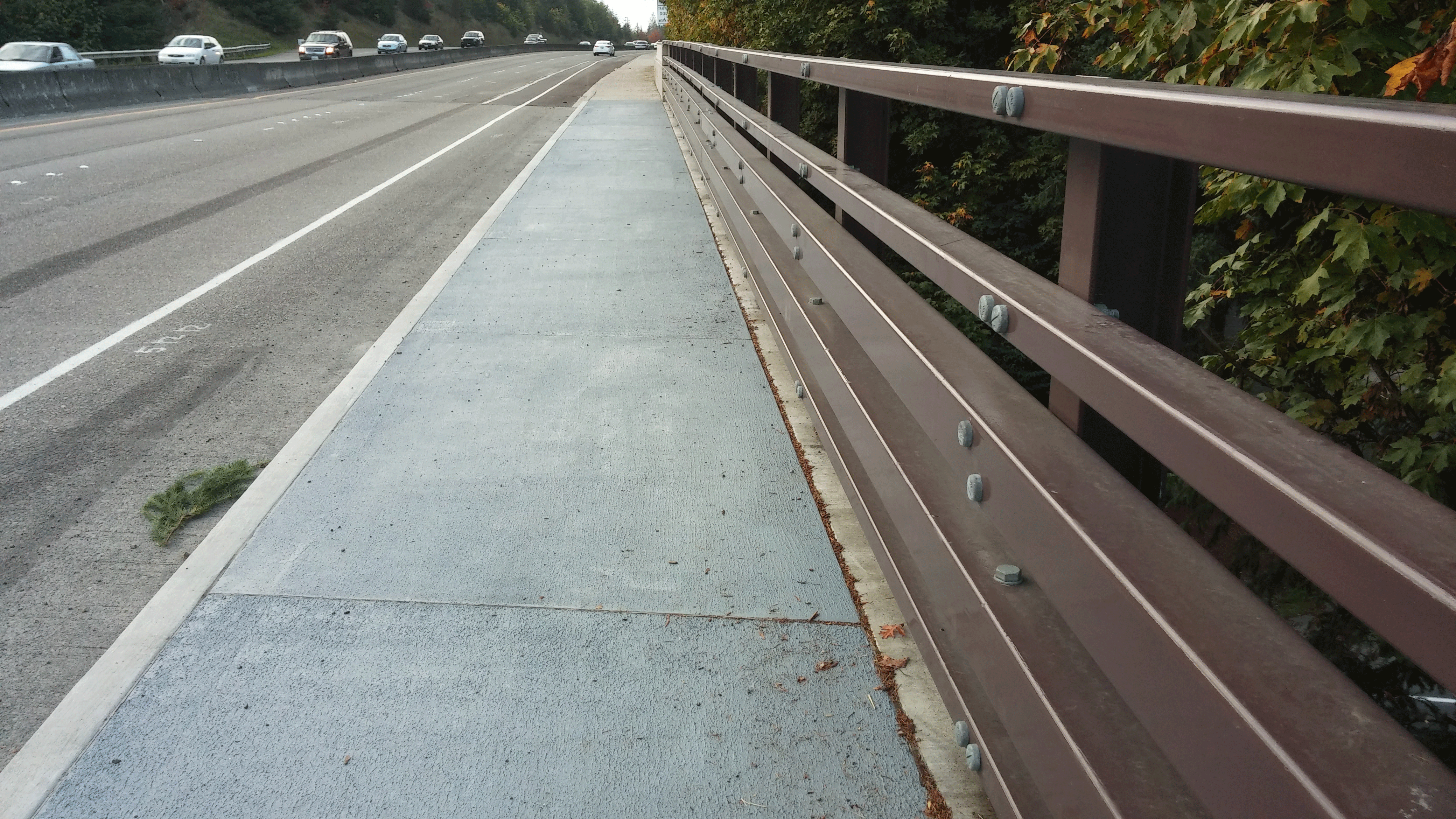 Bridge owners are juggling more bicycle and pedestrian traffic than ever. Register for our webinar and you'll learn about an innovative solution for keeping everyone safe (and traffic flowing): FRP Cantilever Sidewalks.
This lightweight, easy to install solution is often the perfect alternative to a new bridge or even dedicated pedestrian bike lanes. Join us to learn more about this low maintenance, corrosion-resistant FRP composite product (including lots of photos and project details).
Details
What: Webinar - Share the Road with FRP Cantilever Sidewalks
When: Tuesday, February 13, 2018, 12-1pm EST
Who: Engineers, Architects, Owners

Presenter
Scott Reeve, President




Composite Advantage
With more than 30 years of experience in the composites industry, Scott combines his technical knowledge and business management skills to provide FRP composite solutions to new markets. Scott serves on a variety of industry-wide associations. He holds a Master's Degree in Engineering Management from Washington University and Master and Bachelor of Science degrees in Aeronautical Engineering from Purdue University.
Registration is now closed.
Stay tuned for future event announcements.