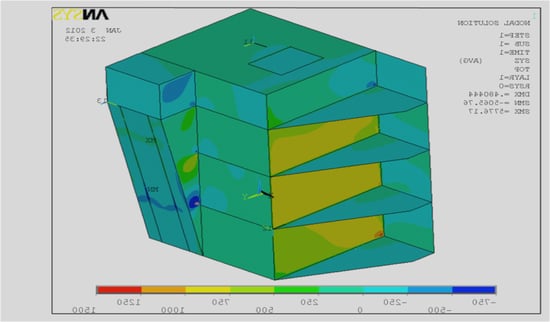 With our engineering expertise and our industry-leading composite manufacturing processes, our design & build services deliver turnkey solutions to maximize the value of customer products and systems. These can be specialized items for long term production as well as "one-off" individually molded parts. We provide services from the design phase, through the manufacturing phase, to the final on-site installation at the customer's facility.
Our customers excel in their products and systems but don't need to be experts at FRP composites to put this material to work for them. With over 50 years of delivering leading FRP products, the Creative Composites Group's innovative designs and manufacturing processes provide that expertise as part of the team working for our customers.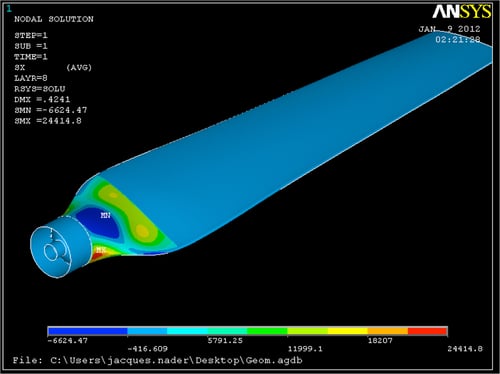 We are entering an era when lightweight, durable, corrosion-resistant engineered FRP composites are becoming a manufacturing and construction material of choice. If you can imagine a product or project where FRP is beneficial, we will work with you to make it happen. The Creative Composites Group has the engineers, technology, and vision to turn your plans into reality, for projects of any size, shape, or scope.