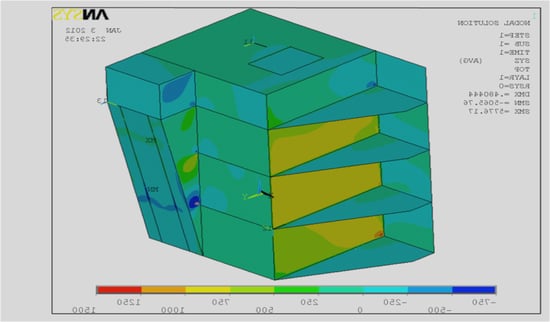 At Creative Composites Group, we offer comprehensive design and build services. Equipped with extensive engineering expertise and industry-leading composite manufacturing processes, we have what it takes to deliver turnkey FRP solutions that maximize the value of customers' products and systems. From specialized items for long-term production to one-off individually molded components, we can bring virtually any concept from design to manufacturing to final on-site installation.
If you want to use FRP composites in your project, you don't need to be experts in the material. Our years of experience delivering high-quality FRP parts and products makes us the ideal partner for all of your design and manufacturing needs. Let us work with your team to bring your idea to life, regardless of project size, shape or scope.
Key Considerations for Design and Build Services
At the start of every design and build project, our expert team must consider numerous factors to ensure the solution we deliver fully meets the needs of the customer. Below, we provide an overview of the process we follow to optimize the cost/performance of the FRP composite part or product.
1. Determine the functional requirements - Our design process begins with you and us identifying the functional requirements for the desired component. These specifications can include mechanical properties (e.g. strength and flexibility), physical properties (e.g. hardness and density), chemical properties (e.g. resistance to acids and alkalis), aesthetic properties (e.g. surface quality), dimensional requirements (e.g. load width) and logistical requirements (e.g. shipping).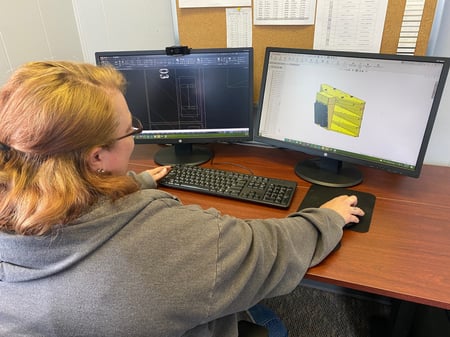 2. Determine the economic requirements - The next step in the process is establishing the cost targets. The factors involved in making this determination include tooling costs, primary processing costs, secondary processing costs, finishing costs and logistical costs. Overall, this economic evaluation helps us understand the total project costs, identify potential areas for cost savings and balance performance with budget.
3. Determine the material and process - Once we've determined the function and economic requirements for the project, we choose an appropriate material and process. Some of the factors we consider when making these determinations include the fiber reinforcement material (e.g. fiberglass or carbon), material structure (e.g. laminate, profile, sandwich construction), interactions between the materials of different components (e.g. FRP and steel), directionalized physical properties, connection elements and load capacities.
4. Create initial sketches of the component - These preliminary drawings enable our design engineers to show how the design concepts can align with the customer's requirements and restrictions.
5. Make detailed component drawings - This step is for considering and resolving any important details. For example, what is the tolerance with adjacent parts. The design engineers may evaluate whether the current design and manufacturing methods align with Six Sigma, DFM or lean manufacturing principles.
6. Perform an economic and feasibility analysis - Once the detailed drawings are finished, the design is subjected to a final economic and feasibility analysis. The former is for calculating investment, return on investment (ROI) and total delivered cost, while the latter is for verifying whether the design can be manufactured without problems.
7. Begin building the component - If the design passes all of the previous steps, we can proceed with the build stage. This can involve developing prototypes, testing out tooling and producing the final components.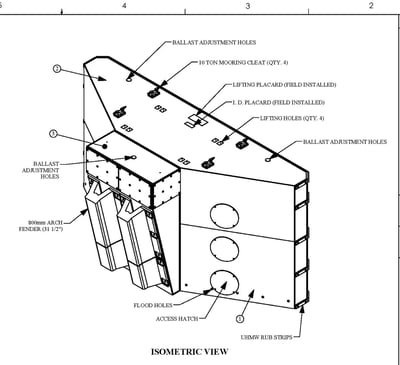 Our Composite Manufacturing Capabilities
The FRP composite manufacturing capabilities across each of our North American sites enable CCG to fabricate high-performance structures for a wide range of industries and OEM applications. They include:
Pultrusion - Fiberglass reinforcement material is impregnated with resin and cured within a heated die to form solid profiles with consistent cross-sections.
Vacuum Infusion - Dry fibers are compacted and impregnated with resin using a vacuum.
Filament Winding - Continuous strands of resin-saturated fiber reinforcements are applied to a rotating mold.
Hand Layup - Reinforcement fibers are placed in an open mold. Afterward, resin is poured over the fibers. The composite material is then allowed to cure while exposed to air.