Flexible approach will provide added capacity to speed up project delivery
Alum Bank, PA, September 23, 2022– Creative Composites Group (CCG), the leading manufacturer of Fiber Reinforced Polymer (FRP) composites, is proud to announce that the company has integrated its molding manufacturing systems in Dayton, Ohio, and Augusta, Maine.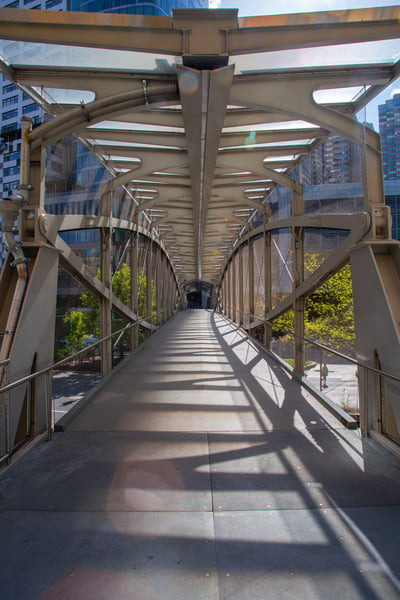 Through this integrated manufacturing approach, CCG is able to further elevate the group's position as experts in all the primary manufacturing methods, which include infusion molding, filament winding, hand layup and pultrusion. By combining the manufacturing capabilities between two plants, CCG experts can determine which facility is best suited to meet customers' needs and help walk customers through which manufacturing method is most appropriate given the project requirements.

"Through integrated molding manufacturing between two plants, CCG can better meet the needs of our customers and be nimble in terms of resourcing projects to help overcome ongoing industry supply shortages," said Shane Weyant, CEO, Creative Composites Group. "We can now work with both plants to schedule projects based on capacity and project location, speeding up project delivery and providing added cost efficiencies."

In addition to elevating industry expertise, the integrated manufacturing approach also improves efficiencies. Instead of two locations having different production schedules, a CCG project manager organizes production in a way that is optimized for both turnaround time and location. On consideration is which location can offer the most benefit for shipping and fuel savings? Some projects may need manufacturing simultaneously in both facilities to meet schedule – which is exactly what was done for a commuter rail platform project earlier this year.

With the ongoing growth of infrastructure projects due to availability of funds from the Infrastructure Act, CCG experts have the flexibility to deliver on projects more efficiently as the need continues to increase.