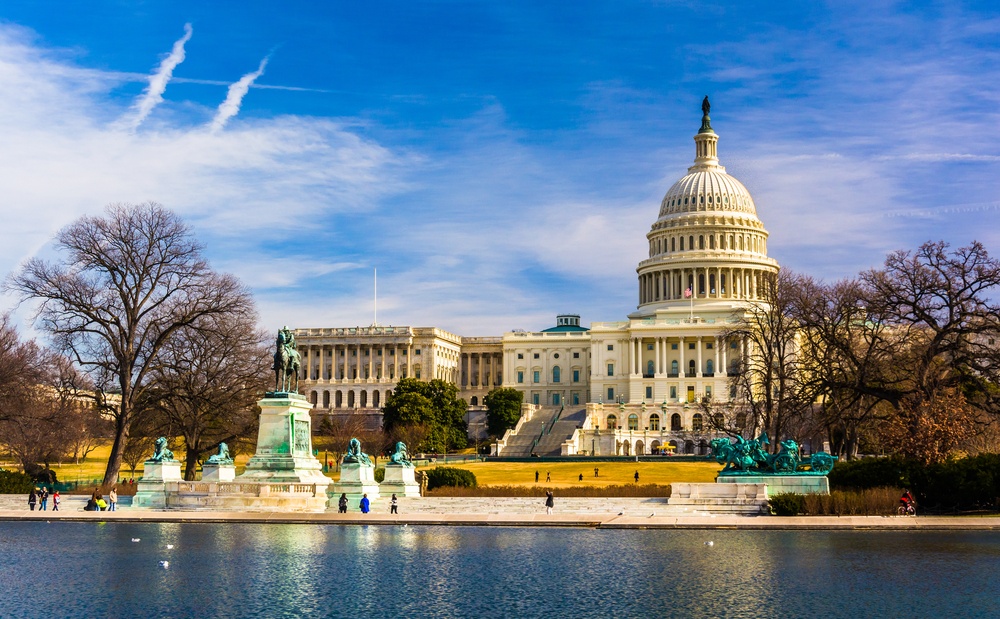 The past week has been a good week in Washington D.C. - definitely something you don't hear people say very often. Last week was the composite industry's annual Infrastructure Day in D.C., and the timing was perfect. After a year of planning, the Trump administration unveiled its Infrastructure Initiative on Monday, February 12. It was the hot topic (on a cold day) as representatives from member companies of the American Composites Manufacturers Association (ACMA) met with elected officials and staff members. Given the attention to infrastructure, our annual 'day' was actually two days - Feb 6-7. Split into teams, we met with over 90 congressional offices and committees. I met with three Ohio offices, offices from a few states that have lots of bridges and waterfront and the Senate Public Works committee. Since Plastic News does a great job summarizing the visits, I'll focus on my personal observations.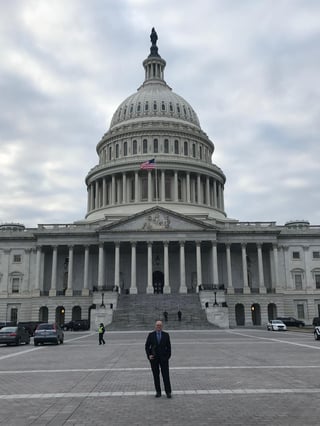 After all the noise on the news channels, it was refreshing talking directly to our elected officials and their staffs. They're interested in our message and they asked good questions. In our discussions about infrastructure, it was difficult to tell whether we were in a Republican or Democratic office. Tones are respectful even when there are some differences of approach - and there are some differences. There's a sense of duty. Elected representative have a responsibility to listen to the voters, and we have a duty to let them know what affects our businesses and our lives. And we need to convey that we are watching and that we care.
We were able to meet with more senators and representatives personally than we have in the past. Elected officials have lots of demand on their time so we usually meet mostly with their staff. This year, whether it was a lucky day or the recent focus on infrastructure, the majority of my meetings involved the actual legislator. I appreciate the time Sen. Portman, Rep. Turner, Rep. Jordan and others gave us.
ACMA arranged for a briefing by one of the architects of the Trump infrastructure initiative. It was interesting to hear the reasoning behind the plans. After three weeks without sleep, he was blunt and straightforward. The initiative has some aspects that I find very appealing: Push decision making to state and local level, remove regulatory barriers and shorten permitting time.
There was much discussion around using newer and innovative materials to rebuild infrastructure. Why continue to use the same materials that deteriorate in 10 years or flat out break during the increasing frequency of weather events? Materials like FRP composites offer longer life and lower life cycle costs.
My observation is that since this administration is not as predictable as past administrations, everyone paying more attention to a wider range of topics. When the administration talks innovative materials, people want to know more. And this is to our industry's advantage.
Here is a link to a summary of the Infrastructure Initiative released by the administration.