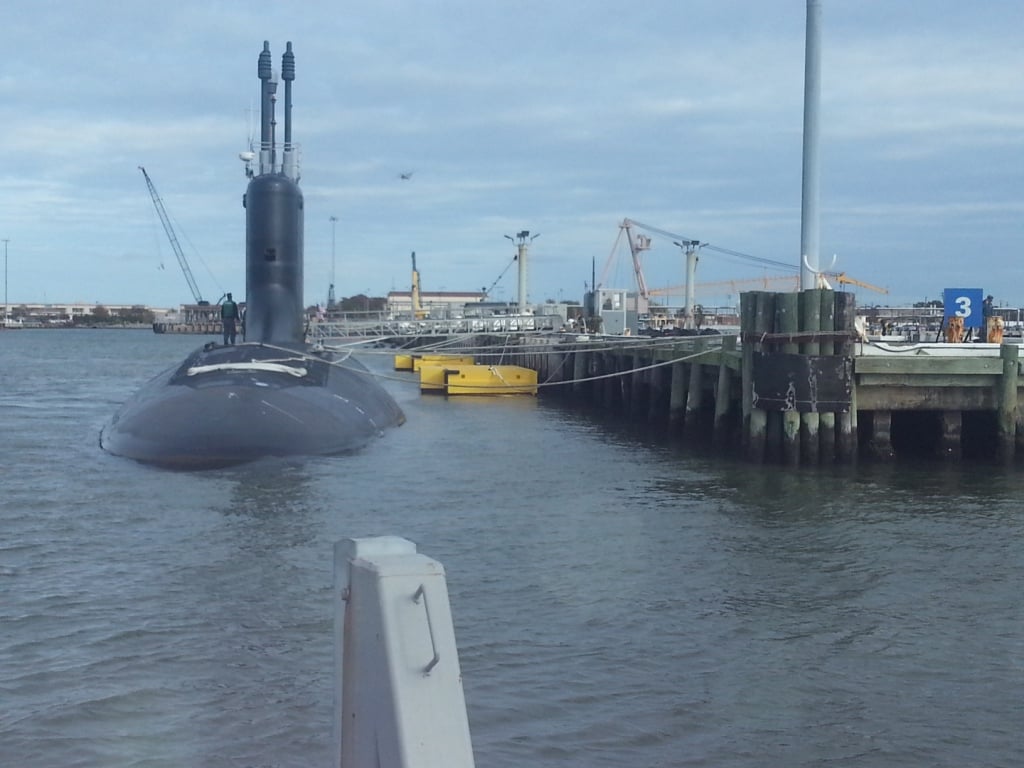 Here at Creative Composites Group, we've made it our business to serve your business with lightweight, corrosion-resistant fiber-reinforced polymer composite solutions. We have some of the most advanced companies in the industry, making it possible for us to offer you a full complement of FRP products and services.
This week we want to talk with you about protecting your assets on the waterfront. I'm talking about fiber-reinforced polymer camels and ship separators. The material's inherent corrosion resistance makes FRP a no brainer for these types of applications. The ability to save wear and tear on docks while protecting vessel hulls adds another layer of cost savings. FRP camels are also sustainable since they don't release any environmentally damaging chemicals or substances into the water.
The U.S. Navy has deployed FRP camels since 2010 when the branch of the armed forces tapped Composite Advantage to design and develop an FRP camel for its submarine fleet. We have since delivered numerous sets of FRP camels for the Navy, with the latest set of submarine camels traveling 7,600 miles to Naval Base Guam.
The maintenance savings demonstrated by the submarine camels led to a new design that was developed in 2017 to berth nuclear-powered aircraft carriers designated by the Navy as CVN.
CVN camels have a lateral load capacity of 1,500,000 lbs. and a vertical concentrated load capacity of 20,000 lbs. We can design and manufacture FRP camels and ship separators to accommodate any size or class of vessel.
For vessels leaving the pier every day like cargo ships, cruise ships, and Coast Guard cutters, FRP composite log camels have the strength and stiffness properties required to dissipate berthing forces along their length. These log camels eliminate load concentrations on hulls and pier pilings as well. A fiberglass core contributes to mechanical strength along with the FRP inner wall which is designed to absorb the radial compression a vessel generates as it floats alongside the pier. Kenway Composites' HarborCamels are available in diameters of 16 in. to 42 in. and in lengths up to 75 ft. By combining performance with minimal maintenance, the FRP product offers a long life cycle.