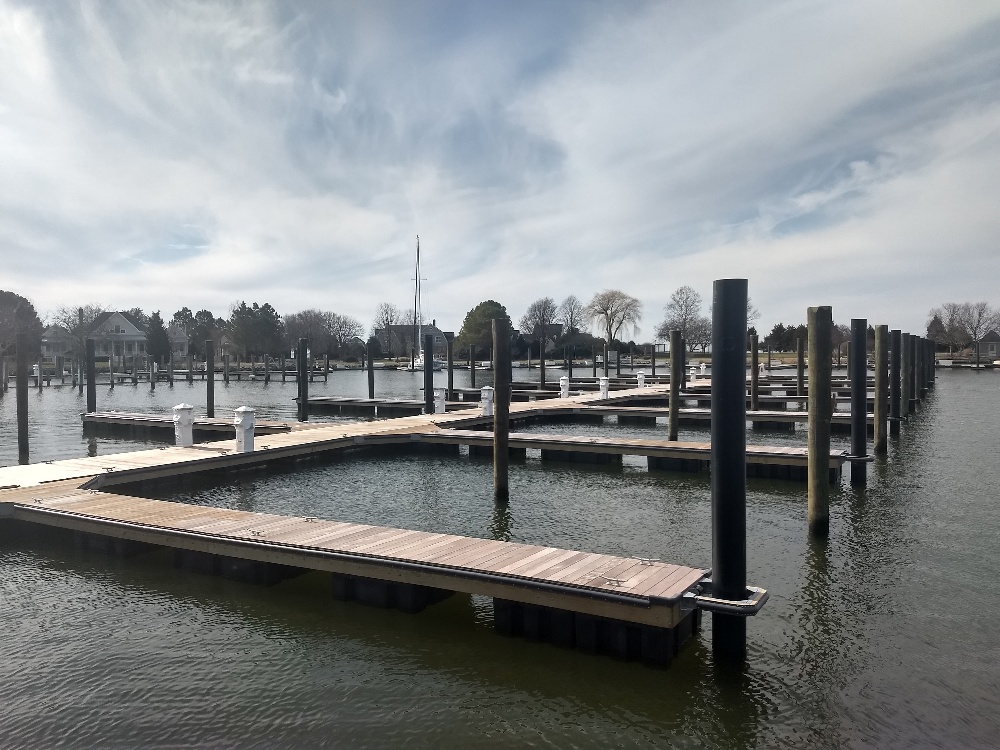 Your dock is a major investment, and you know that protecting it from erosion and bad weather is essential. But did you know there could be another, more destructive problem attacking your dock's wood pilings right now?
Wood-boring worms, commonly called shipworms or sea termites, are water-dwelling organisms that eat the wood of dock pilings. You can't get rid of shipworms with pesticides or by simply removing them. However, you can avoid wood-boring worms all together!
All-composite pipe piling is manufactured with fiberglass reinforcements and corrosion-resistant polymer resins. The fiber reinforcement is engineered for optimal bending strength and stiffness. Structural properties exceed those of wood and solid plastic piles. The piles will not corrode, rust, decay, or spall, thereby reducing maintenance costs and the need for future repairs and replacements.
The SUPERPILE® & FiberPILE structural pipe piles come in diameters from 8 inches to 96-inch diameter and in various wall thicknesses to meet the demand and rigors of harsh marine environments and any performance requirements. Our piling products are environmentally inert, which means no leaching of preservatives, fungicides, or insecticides.
Recently the NJDEP has accepted our products as non-polluting for water and land installation. These composite piles are lightweight for easy transportation. Corrosion resistance to water, salts, and chemicals means maintenance-free and much lower service-life costs. Being a hollow pipe pile, they can be driven over the top of the existing deteriorating piles for efficient dock repair.
We have case studies for all our dock applications, including marinas, public piers, private homeowner docks, and yacht clubs. Click here to learn more about how composite piles will protect your docks.