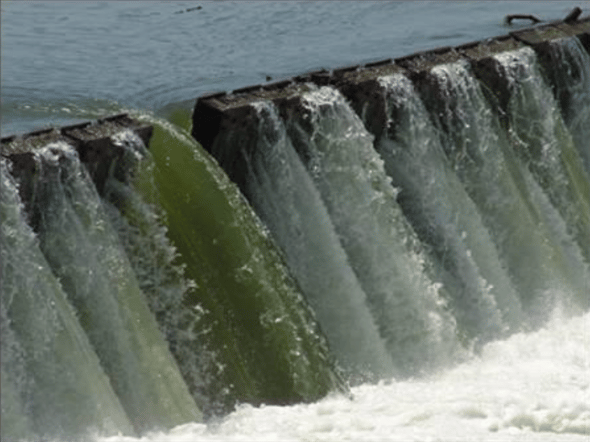 For millennia, water has been both the barrier and the connection between the diverse parts of the world. Where there is water, there is a waterfront that needs infrastructure to use and harness the power of water. FRP composite technology has found a special place in the waterfront and marine world. It starts with the polymer's corrosion resistance to water, salt, chemicals, sun and wind. Add in design flexibility, high strength and easy installation, and FRP technology offers unlimited potential.
In the formative years of Composite Advantage, the match between FRP and waterfront became apparent quickly. It started with berthing equipment for vessels and Navy submarines. After that came FRP pipe piling with high strength and superior energy absorption. This is the optimal design combination for fender systems to protect valuable infrastructure like bridges from vessel impacts. As part of the Creative Composites Group, waterfront activities have greatly increased. Four of the six legacy companies in the Group have been active in waterfront; further demonstrating the match between FRP and waterfront.
We have recently compiled an ebook, Wide World of Waterfront Applications, highlighting where FRP composites provide value to our waterfront customers. To learn more, download it here.