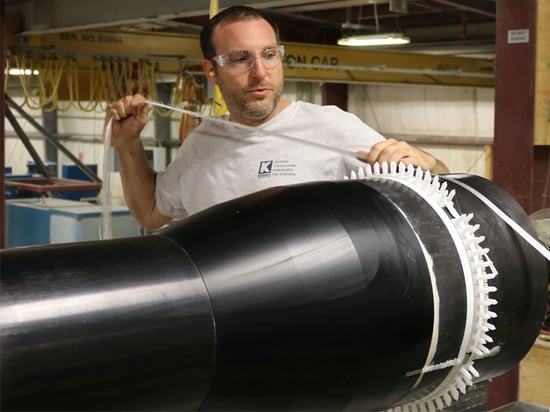 Creative Composites Group uses advanced manufacturing techniques and technologies to produce OEM and custom products for customer systems that require molded and pultruded parts.
Do you need a part that is critical to your system or end-use product? Our team has the experience to create those components. Our composite parts demonstrate superior durability, excellent strength-to-weight ratio, and broad design flexibility—traits crucial to a system or product's efficient operation.
We can manufacture from detailed build-to-print drawings or employ our design and build capabilities to turn your ideas into reality. We provide a wide range of composite manufacturing processes and the know-how to match the right processes with the right part.
Got a custom part requirement? With just a concept and performance specifications, we can design a part that meets the need. Our engineers have well over 100 years of combined experience in designing and manufacturing fiber reinforced polymer (FRP) for custom products. Our turnkey solutions take your product from concept and design to tooling, manufacturing, and long-term production!