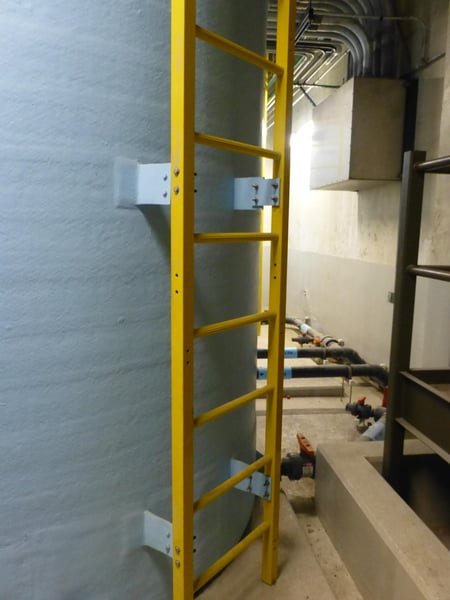 Fiber reinforced polymer (FRP) shapes and profiles are used to create cost-effective, high-performance structures. We provide an extensive menu of pultruded fiberglass structural shapes and FRP pultruded profiles designed to replace wood, steel, and aluminum. You can incorporate these "building blocks" into your system, or the Creative Composites Group can design, build and deliver the structure to the work site ready for installation.
Benefits of Using FRP Structural Shapes
lightweight
high-strength
maintenance-free
corrosion resistant
non-conductive
environmentally friendly
Pultruded Profiles
Our profiles are single piece structural elements that can be used as flooring, decking, planking, panels, and grating. You can easily incorporate these products into your own systems and structures or Creative Composites Group can use these profiles to design and build a prefabricated structure to your performance requirements. Learn more about these profile groups and our profiles.
FRP Fabricated Structures
Our standard structural shapes are used to fabricate a variety of structures. We can design and assemble the structure and deliver it to the worksite ready for installation. Standard designs are available or we can create a custom structure.
The corrosion resistant properties of FRP make it a great choice for a variety of industries including:
architecture
construction
chemical processing
food and beverage
mass transit
marine and shipbuilding
mining
oil and gas
pulp and paper
wastewater