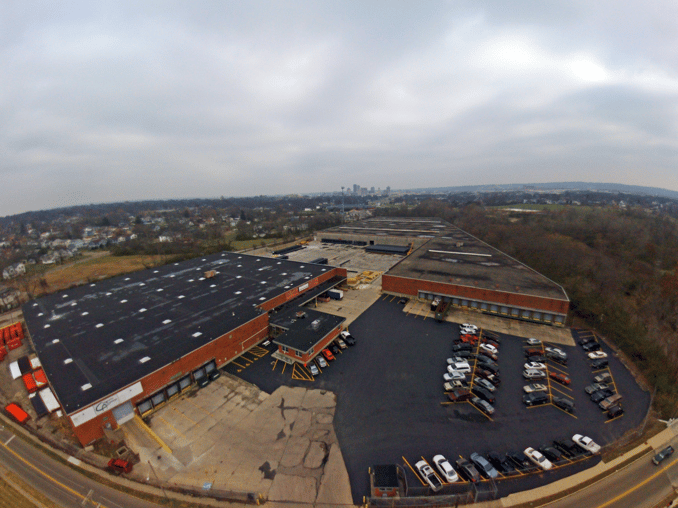 Creative Composites Group (CCG) values balance – from the perfect balance of polymers and fibers in our Fiber Reinforced Polymer (FRP) to how we select our production sites.
Many companies build brand-new facilities from the ground up when it's time to expand. But CCG has deep roots in its businesses' communities. For us, the balance between the state of the art and reinvigorating aging infrastructure. That's why the old Rosedale facility in Dayton's Wright-Dunbar district was the perfect choice when we were ready to expand.
The Value of Revitalization
There is a common misconception that totally new "greenfield" buildings are more financially and environmentally sound choices than remediated "brownfield" sites. But brownfield revitalization can benefit businesses and their local communities. In addition to being a good investment, Rosedale was a socially sound choice for CCG.
Ohio has a rich history of manufacturing, and Dayton's location at major interstates made it a popular Midwest city for business. In the 1950s, the Firestone Tire Company built a large tire production facility that included a 15.6-acre warehouse. Firestone closed the site after a few decades, and an auction warehouse took over the site in the 1990s. When the auction warehouse vacated, the property went unoccupied, though it remained in good condition.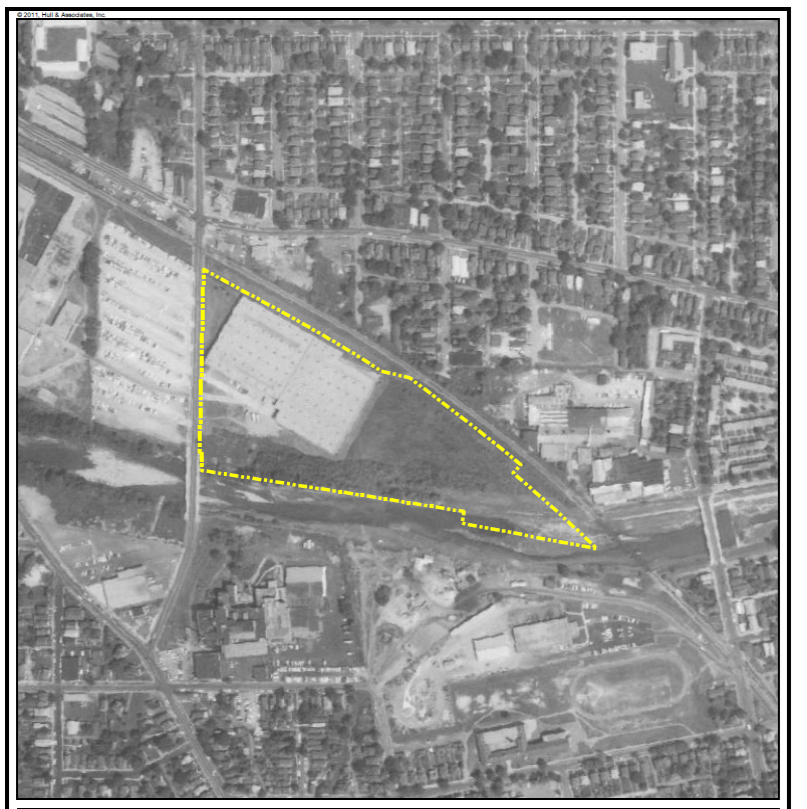 A black-and-white, aerial shot of the Wright-Dunbar area of Dayton, Ohio, taken in 1962. The tire warehouse site is outlined in yellow.
Composite Advantage, a member of CCG, began in Dayton, and we saw this diamond in the rough of Wright-Dunbar as an ideal opportunity to balance the company's needs with the needs of the community. These 15.6 acres of tall, open space would make the ideal home for the parts CCG produces and the large machinery used to mold them.
When CCG acquired the facility in 2017, we also applied for and received a JobsOhio Revitalization Program grant. Designed to support the acceleration of revitalizing brownfield sites in Ohio, this grant helped us transform this space in less than a year. The facility now employs around 100 workers, including some who rely on public transportation serving this local area. The site has become an asset to a stressed community by investing in its restoration with a fast-growing, cutting-edge industrial process.
New Products from Old Sites
During the 2017 revitalization, CCG upgraded the 300,000-square-foot facility to add heating, ventilation and dust control. But otherwise, the facility was almost ready-made for manufacturing large composite structures. The Rosedale site now produces about 20% of CCG's deliveries and manufactures long-lasting infrastructure products.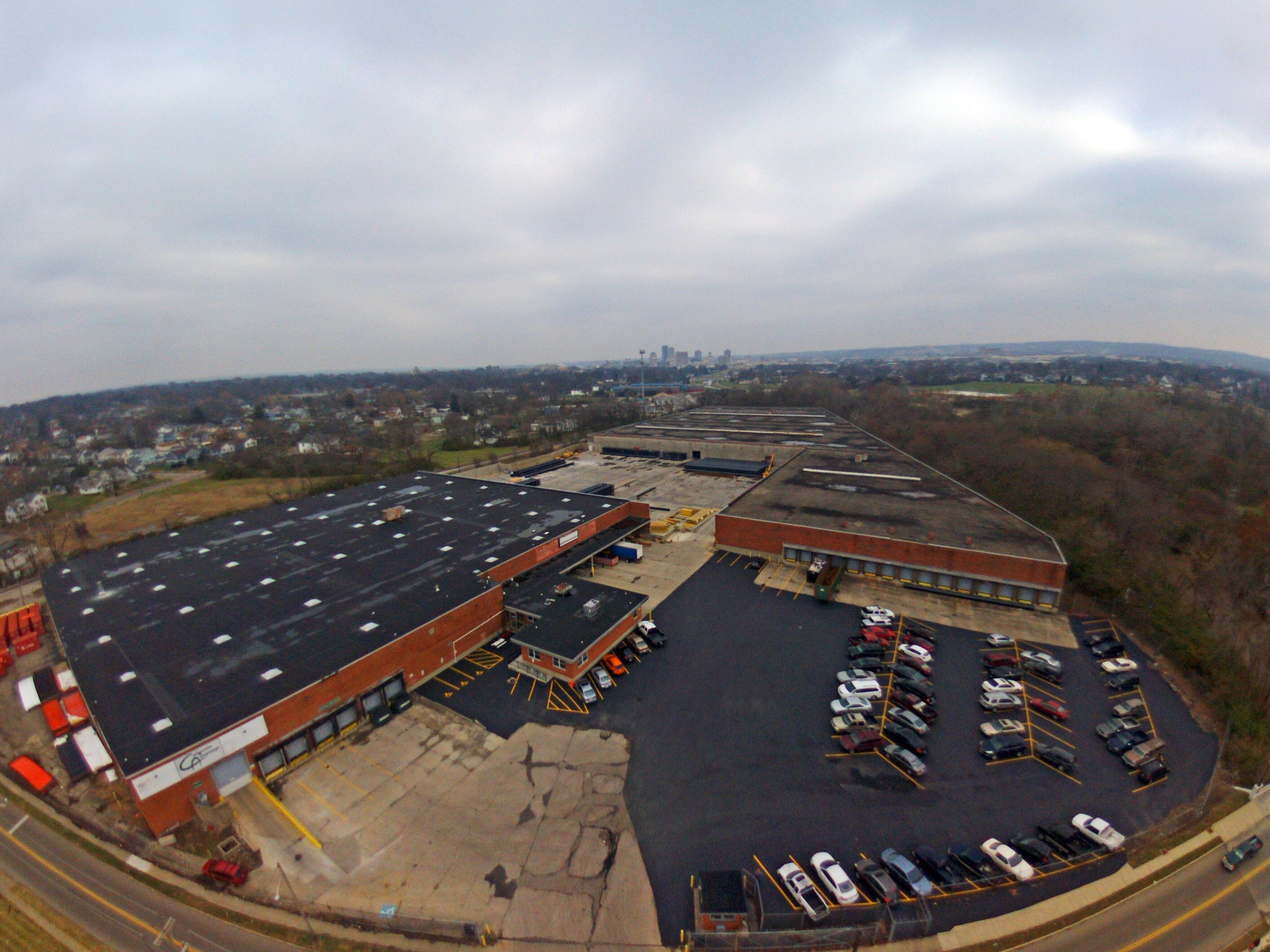 A color, drone photograph of the CCG facility that now occupies the brownfield warehouse space. Pictured are two, very large buildings on the site and vehicles in the parking lot.
For us, the site represents much more than a good business venture. It's an investment in one of our local communities and in CCG's and Hill and Smith Holdings' ESG goals. We are proud to be "made in the U.S.A." and to do right by our hometowns. Contact us today to learn how CCG's domestic manufacturing can speed up lead times and extend your infrastructure's longevity.