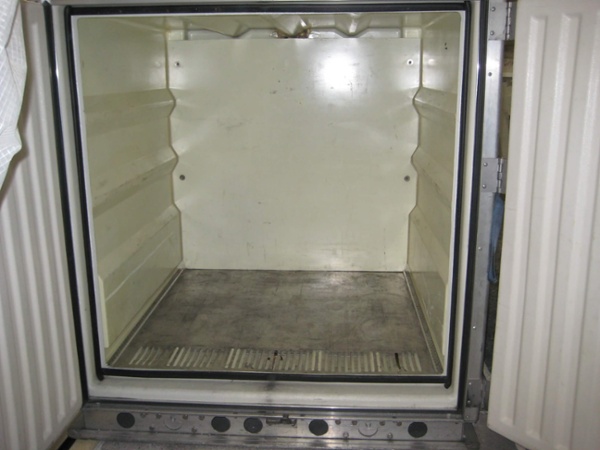 When you actually look at many of the products we use in our daily lives, you realize they aren't just a conglomeration of parts—they are systems. If you get the opportunity to "lift the hood" and see what it takes to manufacture and deliver these products, you get a feel for how complicated these systems are. The parts behind these products each have an important job to do, but they must also work seamlessly together. Increasingly, more and more components are being made of fiber reinforced polymer (FRP) composites because the engineered nature of the material allows its mechanical properties to be tailored in a way that optimizes the performance of the parts, and ultimately, the end product.
At Composite Advantage and the Creative Composites Group, we see a lot of our parts sourced for large structures—from refrigerated shipping containers to military applications. In many cases, users don't know the end product contains FRP, but that makes these parts no less important.
Most of our customers are not familiar with composites. But they need the advantages FRP provides to help make their systems the best. That's why they rely on us for our design and manufacturing skill sets. We find these jobs rewarding because it gives us the chance to create innovative solutions that very often exceed a customer's expectations. Frequently, these opportunities turn into long term manufacturing jobs. We see that as an indicator that the user likes our product and that it is performing well. These successes translate to greater job stability for our employees and support a robust business that allows us to carry out our mission: providing FRP solutions for our customers. I am proud that our longest running product line was launched a year after the company was formed in 2005.
If you think FRP's benefits might be right for you, then call us. We can help make your system better by designing and building your critical parts.