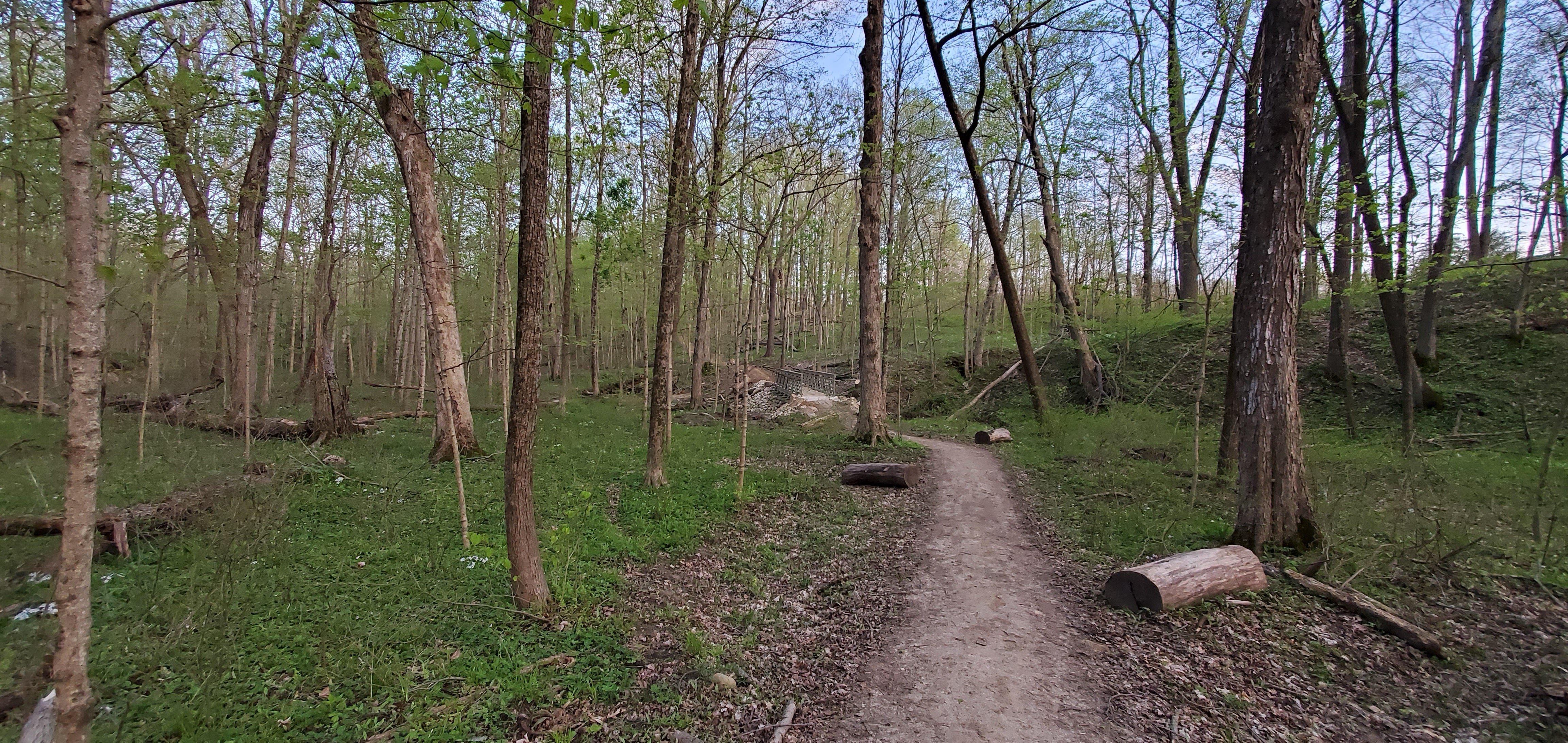 Last month, the Pennsylvania Greenways and Trails Summit held its biennial event in Erie, Pennsylvania, hosted by the Pennsylvania Department of Conservation and Natural Resources, Erie County, Erie County Conservation District and Asbury Woods. This summit is vital for state-run organizations and trail organizations to work together to develop statewide land and water trail networks to facilitate recreation, transportation, and healthy lifestyles for trail users. In addition, the summit aims to encourage improvements and expansions to Pennsylvania trail systems, build peer networks, and celebrate successful projects connecting the public to statewide land and water trails.
At the event, I had the opportunity to meet many professionals that work on trail building and maintenance. I learned more about their respected projects and spoke on how the Creative Composites Group could assist them in making their trail bridge last longer. Sustainability for bridges is essential for builders who want future generations to enjoy their trails.
Since it is an exciting time in Pennsylvania for trail builders, I enjoyed hearing about their future endeavors. Many projects are in the works to promote outdoor activity and connectedness throughout the state. Best of all, adding new trail expansions will allow more visitors and locals to experience Pennsylvania's natural beauty.
One major upcoming project is the Erie to Pittsburgh Trail. This project aims to connect non-motorized, multi-use trails with local connector trails from the Bicentennial Tower in Erie to Point State Park in Pittsburgh – roughly 270 miles. The route will allow users to experience small towns, historical sites, and rural landscapes. Additionally, organizing connections from existing trails to new trails down the I-79 corridor has already begun.
Attending this show is an excellent opportunity to meet with new and old customers alike. It is fantastic to hear stories from our existing customers on how our bridges are holding up within their trail and how each bridge continues to exceed their expectations. Likewise, it was exciting to hear from new trail builders who will be installing our bridge systems on their trails.
In closing, I would like to thank all the hosts, sponsors, and committee members for all the hard work that it took to pull this event off. Without their work, this experience would not be possible.