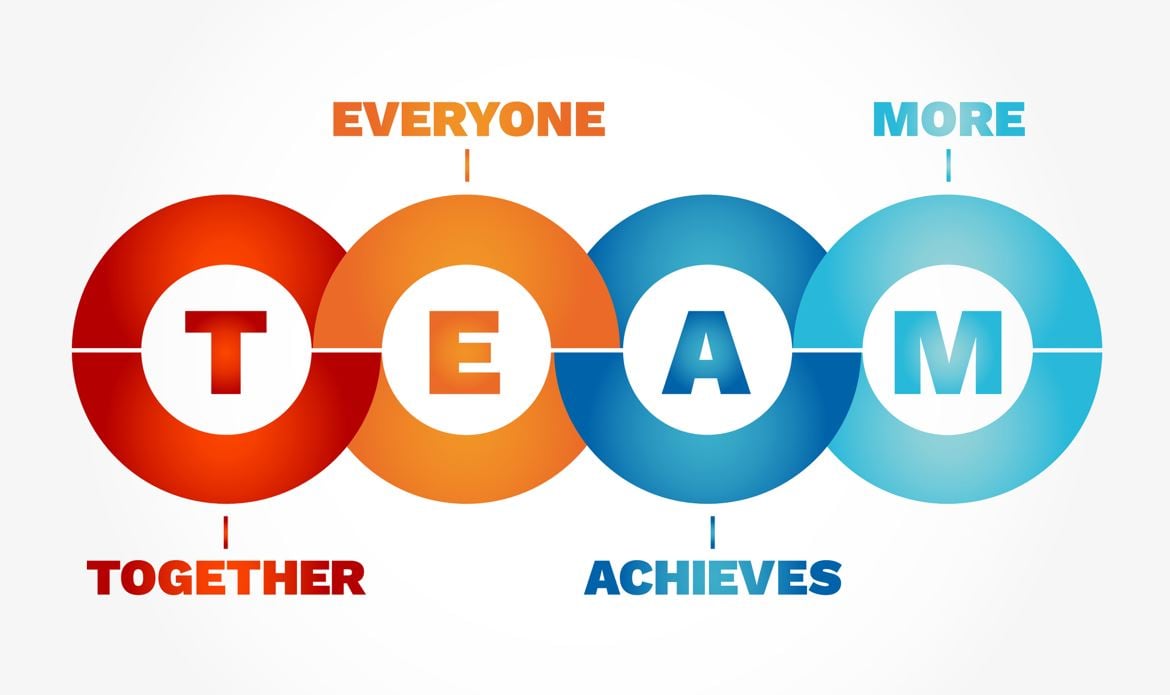 In 1961 President John F. Kennedy stood before a special joint session of Congress and said, "We choose to go to the Moon in this decade and do the other things, not because they are easy, but because they are hard." In 1969 Apollo 11 launched. The world's attention as riveted on astronaut Neil Armstrong as he took mankind's first step onto the moon's surface, but that step also represented one of the most historic examples of teamwork. Mission planners worked for two years before the launch, studying the moon's surface to pinpoint the best location for a lunar landing. According to NASA, an estimated 400,000 people were involved in turning the Apollo 11 project from an idea to a reality.
As we close out 2021, I'm also thinking about the many examples of teamwork I've witnessed recently. That's why I wanted to take a moment to thank all of our partners for the support they have extended to our newly formed Creative Composites Group over the last year. It definitely takes a village to coalesce the myriad components involved with bringing five companies together to form one.
I want to say a special thank you to:
Our CCG employees and families who helped make 2021 a very successful year during troubling times.
Our customers who stood behind our CCG companies and gave them the flexibility to grow together as true partners in 2021. These foundational steps will allow us to become stronger as we move forward together.
Our suppliers who supported us and listened to our ever changing demands. And who provided what we needed when CCG's record growth in 2021 created supply chain issues.
This year, we also lost some amazing employees and family members. We want to express our gratitude and a prayer for the individuals who made a very special mark on CCG. I want each of you to know you will have a place in my heart forever for your dedication over the years.
We look forward to 2022 and beyond as we position CCG to forge new paths and reach new levels of performance in today's environment. We will continue to embrace our core values. These principles have helped us build a strong foundation while we work to lead in the design and manufacture of Fiber Reinforced Polymer composite products.
In closing, I want to wish each of you a happy and prosperous New Year filled with love, family and happiness. Thanks for making 2021 the best year ever. Here's to an even better 2022!