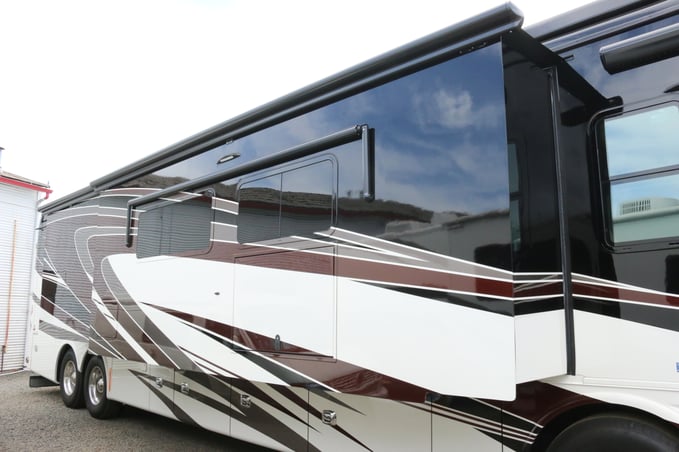 In the 2005 film "Harry Potter and The Goblet of Fire," Arthur Weasley borrowed a tent from a co-worker to spend the weekend with his family at campgrounds located near the 1994 Quidditch World Cup games. Little more than fabric draped over a pole frame, the tent appeared deceptively small. Once inside, the interior opened up to a spacious living room, kitchen area and bedrooms big enough to house seven Weasleys and Harry Potter, with the help of an Undetectable Extension Charm.

According to the 2021 North American Camping Report, there are 86.1 million active camper households in the U.S. Tents remain a popular choice, but the number of households that own RVs grew by 2.6 million. More than 80 percent of campers changed their habits in 2020, choosing RVs for travel safety. With RV interest and ownership at a record high, data from the Ipsos Group showed that 46 million Americans plan to take an RV trip in the next 12 months.

And while enthusiasts may not have access to the creature comforts found in the Weasley's charmed tent, those looking to purchase a new RV can still enjoy expanded living spaces at a campsite while retaining a sleek profile on the road. Patented technology made from fiber reinforced polymer (FRP) composite material has modernized RV slide room styles with a number of key performance advantages.

FRP Seamless Slides, previously only available through Tiffin Motorhomes, are now being readied for mass production at Creative Composite Group's Composite Advantage manufacturing facility. With the ramp-up expected to take place toward the end of 2022, RV manufacturers across the board will have direct access to the patented product for the first time.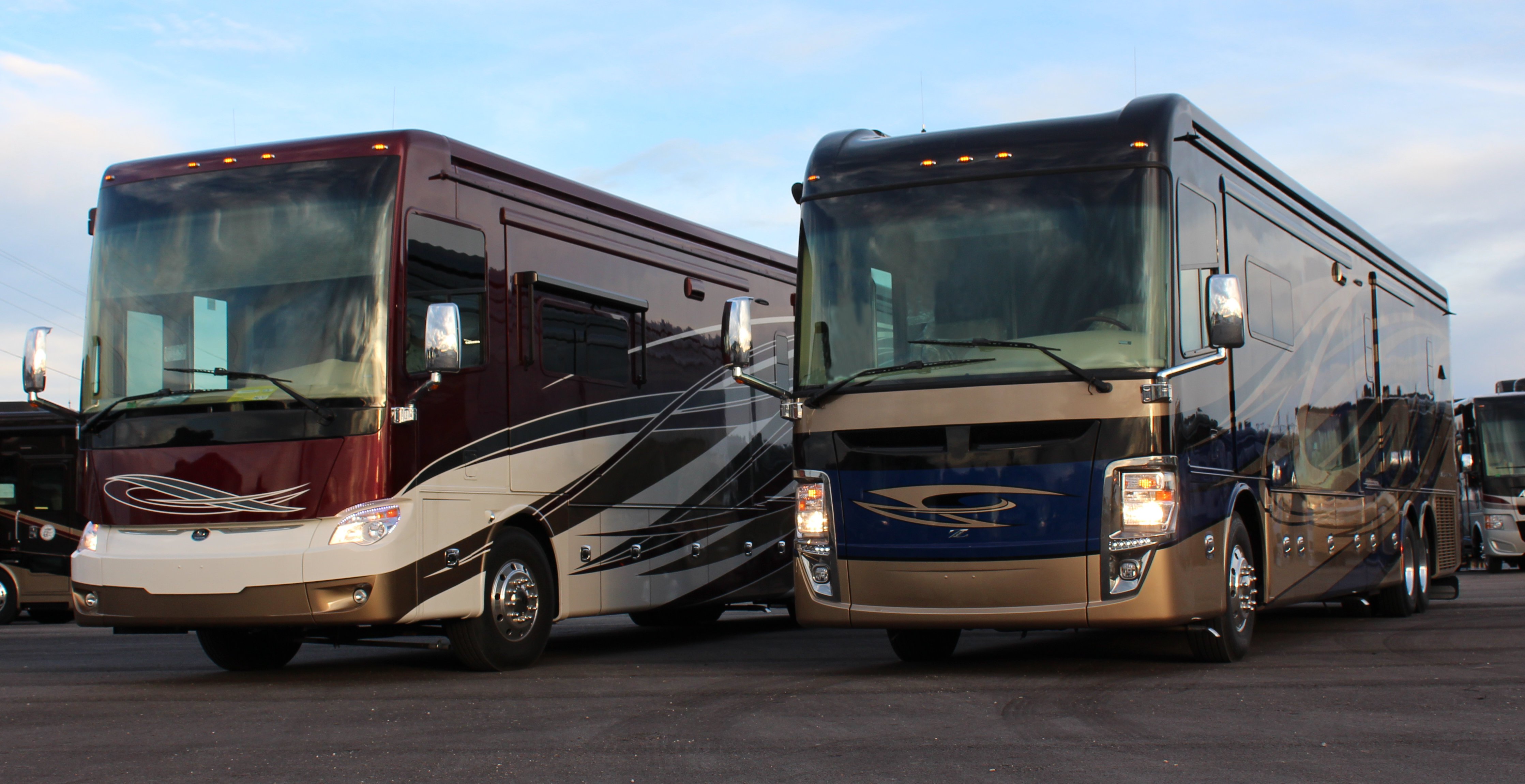 Unlike the conventional approach which requires RV manufacturers to assemble components using caulking, glue, screws and other hardware, Composite Advantage's vacuum infusion manufacturing process will mold the slide system into one seamless piece. This includes all five walls and flange. Similar to the hull of a yacht, the FRP units are seamless, without holes or other surface irregularities. Vacuum infusion—a closed molding process— reduces greenhouse emissions, making FRP an environmentally friendly material. The prefabrication process guarantees dimensional consistency and repeatable tolerances. The potential for errors is minimized.

The one-piece Seamless Slides are delivered to an RV manufacturer's facility ready for cabinets, carpet and installation. Use of the FRP product means RV fabricators can eliminate conventional slide-room construction departments, open up floor space and reduce parts, inventory and labor costs.

The lightweight, corrosion-resistant FRP Seamless Slides won't leak, shift, sag, or create openings for drafts. Design flexibility will allow Creative Composites Group to create a standardized height with different depths, lengths and window configurations available. Seamless Slides can be used to create bedroom, dinette or living room spaces.

Nearly 40,000 Seamless Slides—integrated into Tiffin Motor Coaches—have demonstrated their ability to withstand repetitive use in a variety of environments, weather and road conditions. Coupled with Creative Composite Group's unique vacuum infusion process and prefabrication expertise, FRP Seamless Slides will allow RV manufacturers to elevate the motor coach experience for campers across the U.S.

Contact us today to find out more about how this product might fit with your model specifications!