Creative Composites Group Product Lines
Creative Composites Group can help you advance your infrastructure projects beyond the limitations of traditional materials by leveraging the capabilities of our engineering and composites manufacturing. We are the largest manufacturer of structural composites in the U.S. with a technically innovative product line.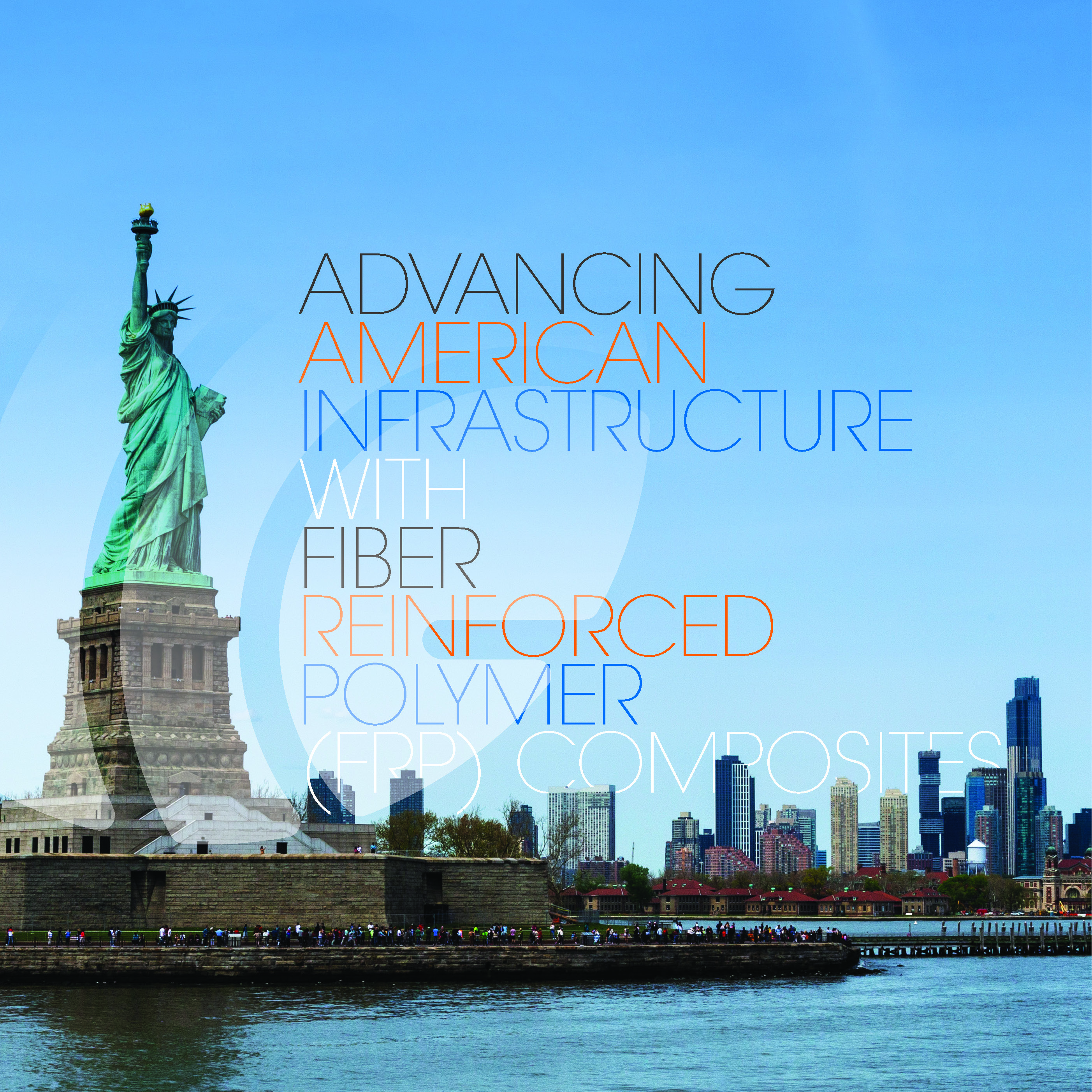 Innovative FRP Infrastructure Product Lines
CCG delivers innovative, engineered solutions so that our customers take advantage of the benefits of Fiber Reinforced Polymer (FRP) composites. This means our customers have products that are lightweight, high strength, corrosion-resistant and long-lasting. CCG combines the expertise of many companies to offer the best in structural composite design and advanced manufacturing processes.
Highly-Engineered Composite Products
CCG is committed to becoming the leader in highly-engineered composites for infrastructure. CCG works alongside agencies, owners, design engineers and contractors to help engineer FRP infrastructure systems that meet the most demanding structural requirements and environmental conditions.