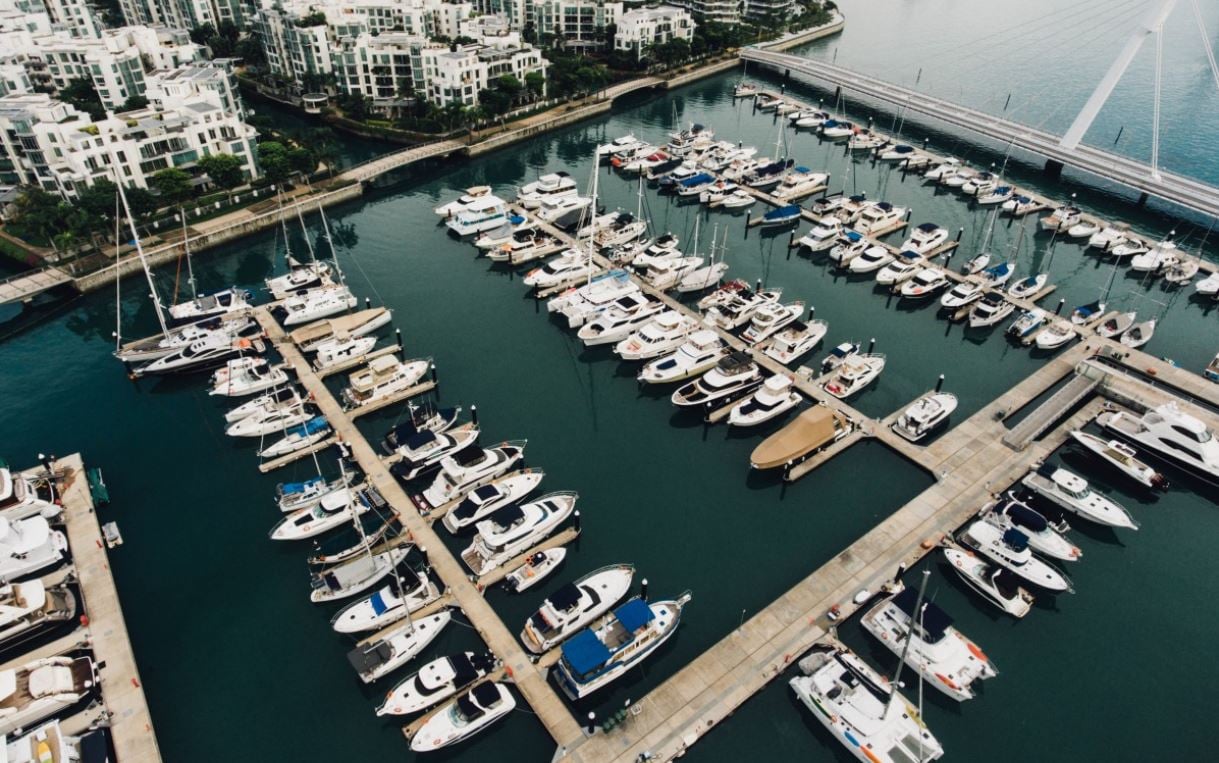 In a Tale of Two Cities Charles Dickens wrote, "It was the best of times, it was the worst of times." The novel's opening lines could be used to summarize 2020 for marine manufacturers. According to Vicky Yu, director of business intelligence for the National Marine Manufacturers Association, 2020 was a historic year for retail boat sales, but a disruptive one for boat builders scrambling to meet the demand and replenish record low inventories driven by the pandemic. NMMA's December New Powerboat Registrations Report saw new boat sales reach 320,000 in 2020, levels the recreational boating industry hasn't seen since 2008. Sales of freshwater and saltwater fishing boats, cruisers and jet boats reached double digits, while runabouts and yachts racked up totals the industry hadn't seen in 11 years.
New powerboat categories also drove record retail totals. Personal watercraft [including Jet Ski, Sea Doo and WaveRunner] were up 8 percent, wake boats [wakesurfing, skiing and wakeboarding] reached a 20 percent uptick, while pontoon boats hit a 12 percent high. This tsunami surge is headed directly for the nearly 12,000 marinas and 1.1 million boat slips in the U.S.
Installation of wet slips can be one of the largest upfront expenses. Maintenance can also be costly depending on the material an owner uses for infrastructure needs like dock pilings. A large number of marina owners favor wood because the initial purchase/installation costs appear relatively low. But wood's susceptibility to erosion, wear and tear, severe weather and water-dwelling organisms like shipworms, make it a poor investment.
Creative Composites Group's fiber reinforced polymer (FRP) pilings are engineered to withstand the rigors of marine environments for the long haul. The flexibility of FRP allows us to engineer composite pipe pilings to your specifications. Fiberglass reinforcement and corrosion-resistant polymer resins combine low modulus with high-strength to reduce structural wear and absorb energy created by elevated traffic and frequent vibration.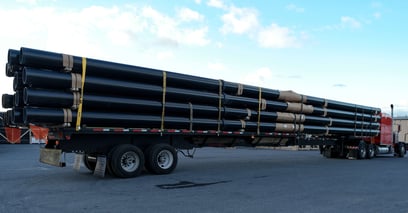 Available in a range of diameters and wall thicknesses, FRP piles are prefabricated for easy integration with existing infrastructure. Because our composite pipe piles are hollow, they can be driven over the top of existing deteriorating piles for cost-efficient dock repair. Our FRP pilings won't rust, rot or spall. Since there is no need to treat with creosote, FRP is environmentally friendly. As strong as steel, the structural properties in our products allow our FRP piles to exceed those of both wood and plastic. Maintenance costs are dramatically reduced. In addition to pipe pilings, we also offer FRP docks and piers.
In May, we will observe National Safe Boating Week. Facility maintenance is a key component of overall marina safety. A safe, well-maintained marina also impacts its ability to weather the ups and downs of the economy and continue to thrive.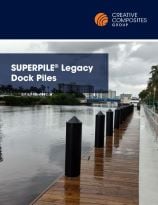 See our comprehensive product offering by downloading our Dock Pile Brochure. It will give you essential details about our FRP piles. Or just give us a call. We'd love to talk with you about your project.