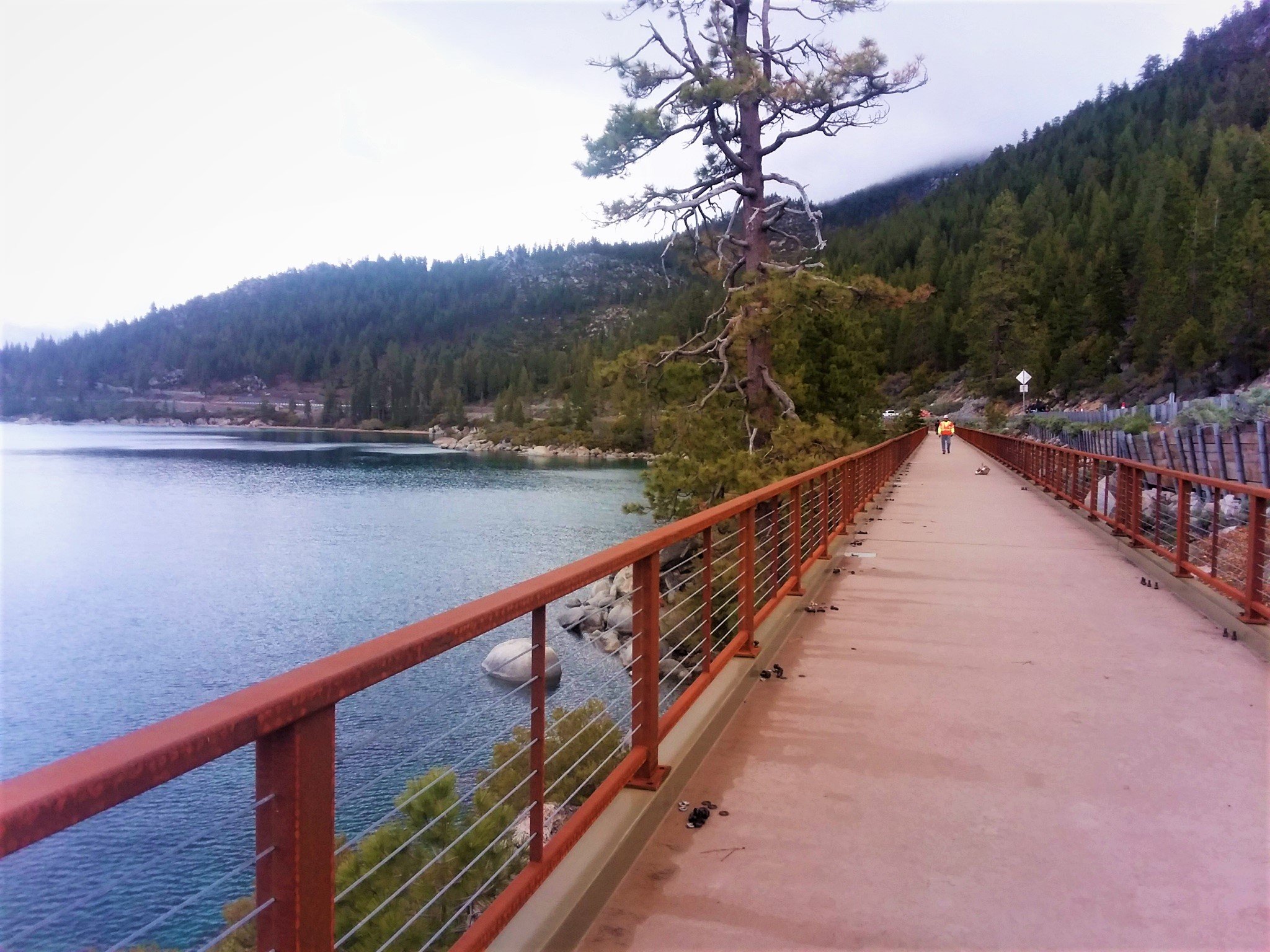 We've all heard the saying that "beauty is in the eye of the beholder." No one is quite sure of the idom's origin, but historians believe it has been used in one form or another since the 3rd century BC. The saying typically refers to an individual's appearance, but it can also apply to objects. Take bridges for example. Most see these structures as a practical necessity—a way to get from Point A to Point B. This year Architectural Digest chose to focus on cosmetics when the publication put together a list featuring 19 of the world's most beautiful bridges.
In Venice, Italy, Constitution Bridge features a concave, ribbed design that holds its own in a city filled with remarkable architecture. The Szechenyi Chain Bridge opened in Budapest, Hungary in 1849 and still carries visitors across the Danube River. The Helix Bridge in Singapore appears like a beacon from the future next to Prague's Charles Bridge built in the early 1400s and stretching 1,700 feet. I had the privilege of crossing that bridge myself. Check out our blog on that milestone visit. New York's Manhattan Bridge and San Francisco's Golden Gate also made the list. It's interesting to note that while these bridges were built in different centuries and in different parts of the world, they all have one thing in common. They have an aesthetic appeal that complements their surroundings.
The trend among bridge designers to make the artistic aspect a priority continues to grow. Amsterdam-based company NEXT Architects develops modern, artistic architectural designs for pedestrian bridges. We think the Lucky Knot Bridge is one of their most innovative and aesthetic bridges to date. Check out our blog on this whimsical structure.
In developing our fiber reinforced polymer (FRP) bridge products, one of the value-adds we identified early on was the ability to offer aesthetics. It's no secret that FRP is lighter than concrete and strong as steel. But it also proves its mettle against metal in cosmetic applications. Aluminum has been used in the construction industry for more than a century. Resistant to weathering conditions, able to bear the weight of heavy glass spans and energy efficient, aluminum is also valued for its appearance. Aluminum can be polished to a smooth, bright finish and it can take on any color following anodization. For the past two decades, aluminum has also been used for marine docks and gangways in southern coastal areas. But it lacks a softness for many park settings.
Now, FRP has earned its place as the material of choice. It's lighter in weight than aluminum and has better corrosion resistance. FRP offers better aesthetics since it's available in a range of colors and non-slip surfaces.
In 2012 we installed one of the largest composite pedestrian bridge decks in the world as part of the District of Columbia's Anacostia Riverwalk Trail project. The Anacostia Waterfront initiative was a $10 billion investment to restore and revitalize the Anacostia River and its surrounding parks and neighborhoods. The bridge was constructed with 88 FiberSPAN panels totaling 685 ft. long and 16 ft. wide. The structure spanned a road and active railroad tracks.
It was molded and manufactured with both straight and curved panels to accommodate the customer's specifications for a bridge deck with an S-curve that could safely transition pedestrian traffic over the road and railroad tracks. The panels were molded with a beige pigment to meet aesthetic requirements for the national park.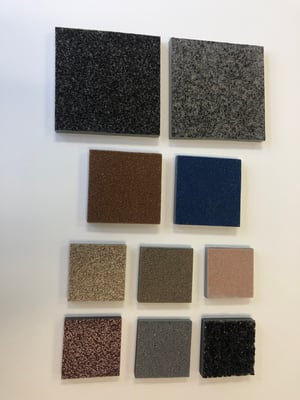 Color is an important element of the aesthetics equation. FRP bridge products are molded with pigments to provide a base color that the owner or community desires. The visible parts of the product are coated with a two-part polyurethane for long term environmental resistance and consistency of color. Coatings are supplied by many of the commercial brands that create tint. In many projects, the owner calls out an RAL number. In some cases, the historical district has specific colors that structures much use. And in a few cases, architects have provided samples that we color match.
Bridge decks for parks have been supplied in many shades of brown; along with an occasional green. The unique cases have been blue for water parks and rose (pink) near a beach area. One of my favorites is the National Park Service's selection of "teak" so that stains from the weathering steel truss would not be noticeable on the decking.
Whether a bridge needs to complement its natural surroundings or support a restoration project that helps a structure retain its original beauty, FRP's design flexibility makes it the right choice. Check out our portfolio - it's more than just another "pretty face."