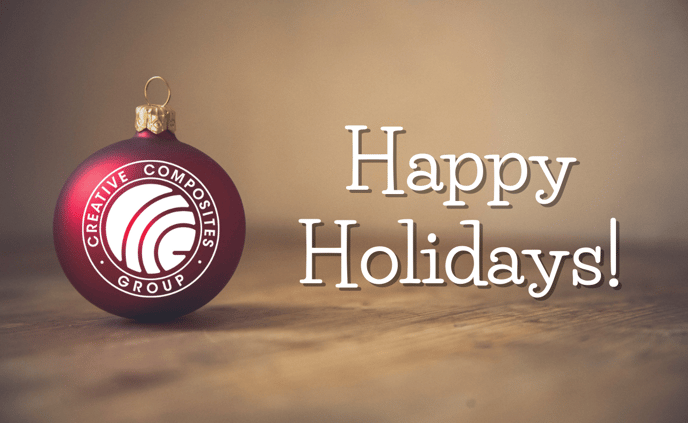 With Christmas right around the corner, most of us are caught up in plans and preparations for celebrating the holidays with friends and family. As this year comes to a close, a new one is poised to unfold. Everywhere you look, traditions are being carried out with enthusiasm and excitement, from Grandma's special cookie recipe and finding the perfect Christmas tree to walking through outdoor nativity scenes and enjoying special lighting displays.
Decorated trees are said to date back to Germany in the Middle Ages. By the 19th century, German and European settlers popularized Christmas trees in America. Mark Carr, a New York woodsman, is credited with opening the first U.S. Christmas tree lot in 1851.
Yule logs were part of ancient winter solstice celebrations. In 1966, WPIX-TX in New York City aired the first continuous 17-second loop of a wood-burning fireplace for three hours along with holiday music. Today you can view the yule log on demand and on the internet.
If your family is keen on making Gingerbread Houses, Queen Elizabeth I is said to have kicked off the idea of garnishing gingerbread cookies. But tradition was originally founded with the Brothers Grimm wrote "Hansel and Gretel."
The first performance of The Nutcracker ballet premiered on Dec. 18, 1892, in St. Petersburg, Russia. Candy canes still hold the rank of No. 1-selling non-chocolate candy during December but can be traced back to 1670 in Germany. Door wreaths have been around since Greek and Roman times. The first official Christmas card debuted in 1843 in England. Frank Capra's classic Christmas film "It's a Wonderful Life" first aired in 1946. Luminarias date back 300 years. Poinsettias were brought to the U.S. by the country's first U.S. ambassador to Mexico, botanist Joel Roberts Poinsett in the 1820s. By 1986, the poinsettia had become the best-selling potted plant in the nation.
Salvation Army bell-ringers started with Capt. Joseph McFee in 1891. He wanted to raise money to offer 1,000 of San Francisco's destitute a free Christmas dinner. Today, the Salvation Army helps more than 4.5 million people during the holiday season; donations can be made with your smartphone.
Traditions are important. They ground us in family and the beliefs we hold dear. They also allow us to take time to recognize those who make important contributions throughout the year. At CCG we recognize the value of each individual who has a part to play in our continued successes.
To our customers, partners and to the great group of employees who give us the invaluable gifts of their skills, ideas and hard work every day—Merry Christmas and a Happy New Year to you and yours.