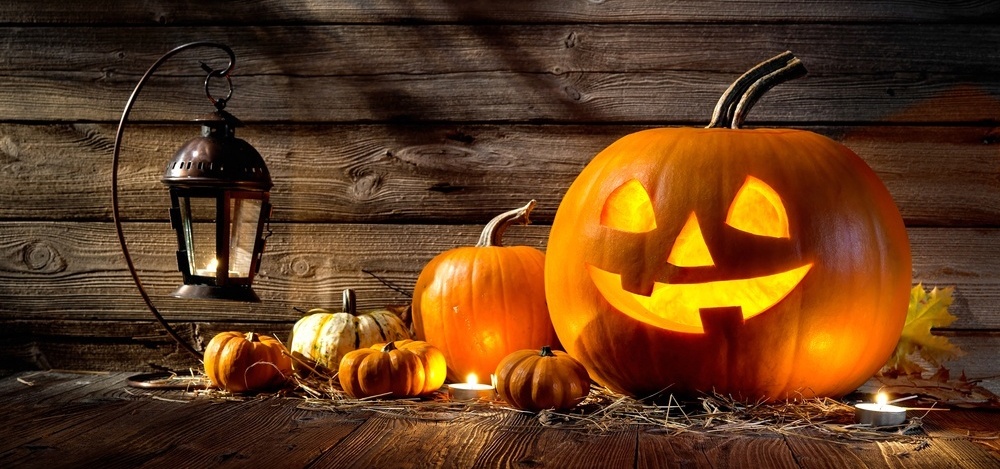 Halloween decorations have already started to show up in stores signaling that October is upon us. For those of us in the industry, that means trade show month. Organizations try to maximize attendance at these events but choosing the right dates can be tricky. Summer isn't a good time because people are busy planning the vacations that we all enjoy so much. The holidays make November and December tough. By default, the Fall season, and most particularly the month of October, seem to shoulder the lion's share of the year's trade shows. So we are getting ready for Trade or Treat month.
Next week, Composite Advantage is exhibiting at the Ohio Transportation Engineering Conference (OTEC) in Columbus. This regional conference, sponsored by Ohio DOT and Ohio State University, attracts designers and owners from around the Midwest. Join us October 2-3. We'll be talking about our fiber reinforced polymer (FRP) pedestrian bridge decks, cantilever sidewalks and rail platforms at Booth #109.
The composite industry holds its largest U.S. event at CAMX from Oct. 15 to 18 in Dallas at the Hutchinson Convention Center. This conference brings end users, manufacturers and suppliers together. We get to see the new offerings for materials, supplies and equipment. Educational sessions spread the word on the benefits of composite materials. ACMA committees meet to strategize initiatives that will continue to grow composites in target markets. And the best part of the show is the networking with customers, colleagues, suppliers and friends.
CA finishes up the trifecta with the 2018 Biennial Movable Bridge Symposium October 22 to 25 in Orlando, Florida at the Renaissance Orlando. This conference is sponsored by the Heavy Movable Structures organization. This group and symposium is very focused on a niche part of the bridge world. Everyone in attendance can relate to all the topics discussed and products exhibited. FRP is a nice solution for this group. Light weight decking is critical to movable bridges. Almost by definition, movable means there is a lot of water traffic underneath. Fender systems are needed to protect valuable bridge piers from damage. Stop by Booth #112 and we'll show you the technology behind our vehicle bridge decks, cantilever sidewalks and fender systems.
Hopefully the trade work results in some nice treats since we will be finishing just in time for Halloween. Enjoy the chocolate.