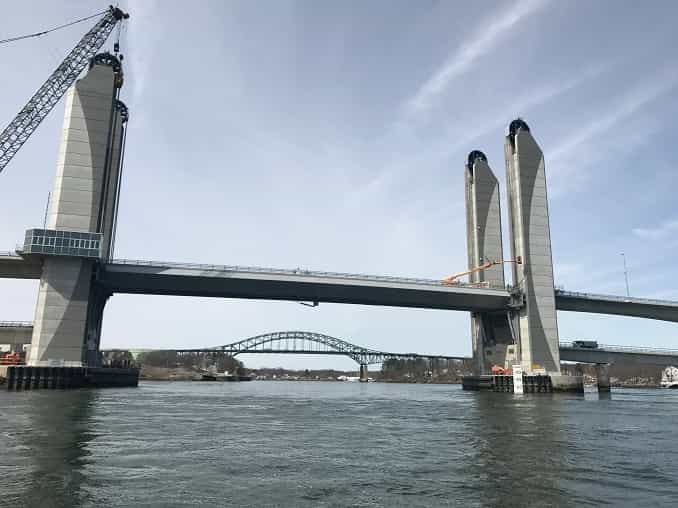 Robert Wills, vice president of, the Construction Program for the American Iron and Steel Institute recently called attention to the critical need to repair or replace thousands of off-system bridges. He was talking about spans in rural areas of less than 140 ft. that make up 70 percent of the national bridge inventory. "One of the most pressing issues in bridge design and construction today is America's rural transportation system, comprised of thousands of off-system bridges in dire need of repair or replacement," he said. "The U.S. faces a $180-billion backlog in funding for needed repairs and improvements to this system, which includes a $35-billion backlog for rural bridge rehabilitation." Wills pointed to steel solutions and resources available through the Short Span Steel Bridge Alliance.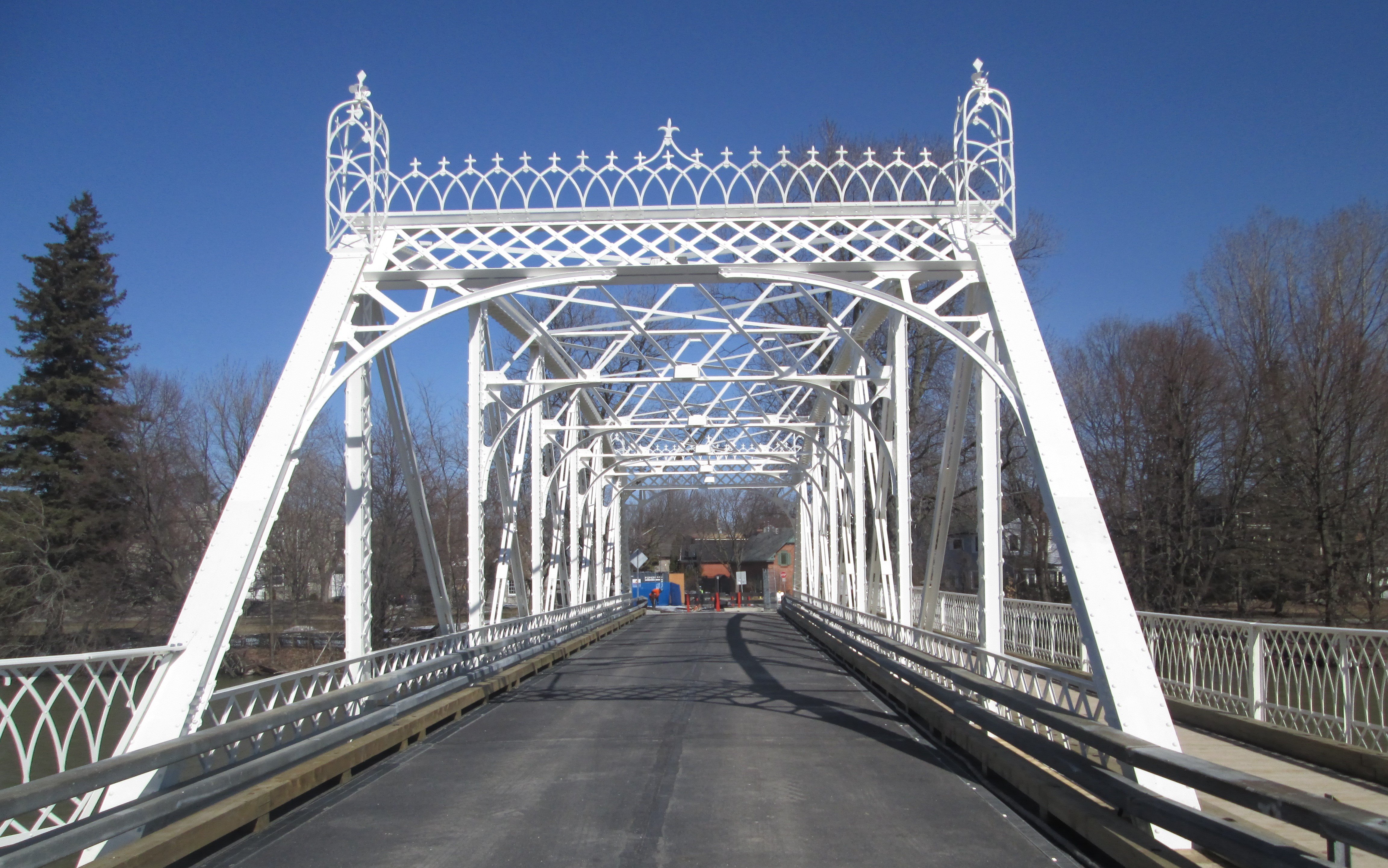 The Infrastructure Investment and Jobs Act (IIJA) introduced innovative materials like Fiber Reinforced Polymer (FRP) composites and its performance advantages into mainstream procurement processes for the first time. Creative Composites Group has been spearheading the adoption of FRP as a robust alternative to materials like steel and concrete for more than three decades. Its FRP bridge products—putruded profiles and prefabricated panels—are ideal for rural applications.
Six Reasons To Choose FRP
Corrosion Resistance
FRP's inherently corrosion-resistant polymers repel salt, chemicals and water, making the material especially suited to rural bridge structures in cold-weather states. FRP also exceeds the corrosion protection afforded by newer products like weathering steel, Galvanized steel and ASTM A709 Grade 50CR. These advanced steel products do provide a longer service life and better corrosion resistance when compared to conventional metals.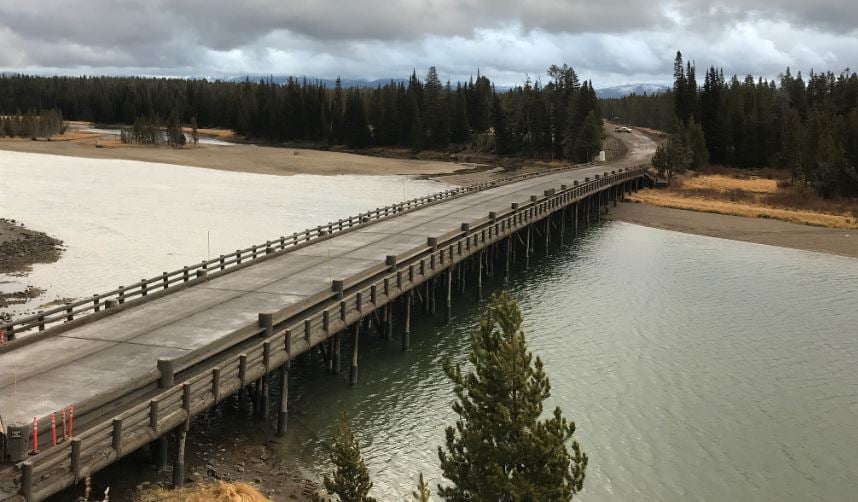 Cost-Efficiency
FRP bridge structures can last more than 100 years with little to no maintenance. Long service life and minimal upkeep significantly reduce the overall cost of construction projects and generate long-term economies of scale.
Strength-To-Weight Ratio
FRP is 10 to 20 percent lighter than reinforced concrete decking and has a strength-to-weight ratio that is superior to steel and aluminum. FRP won't permanently deform under a working load compared to steel and other metals which can deform more easily under working load.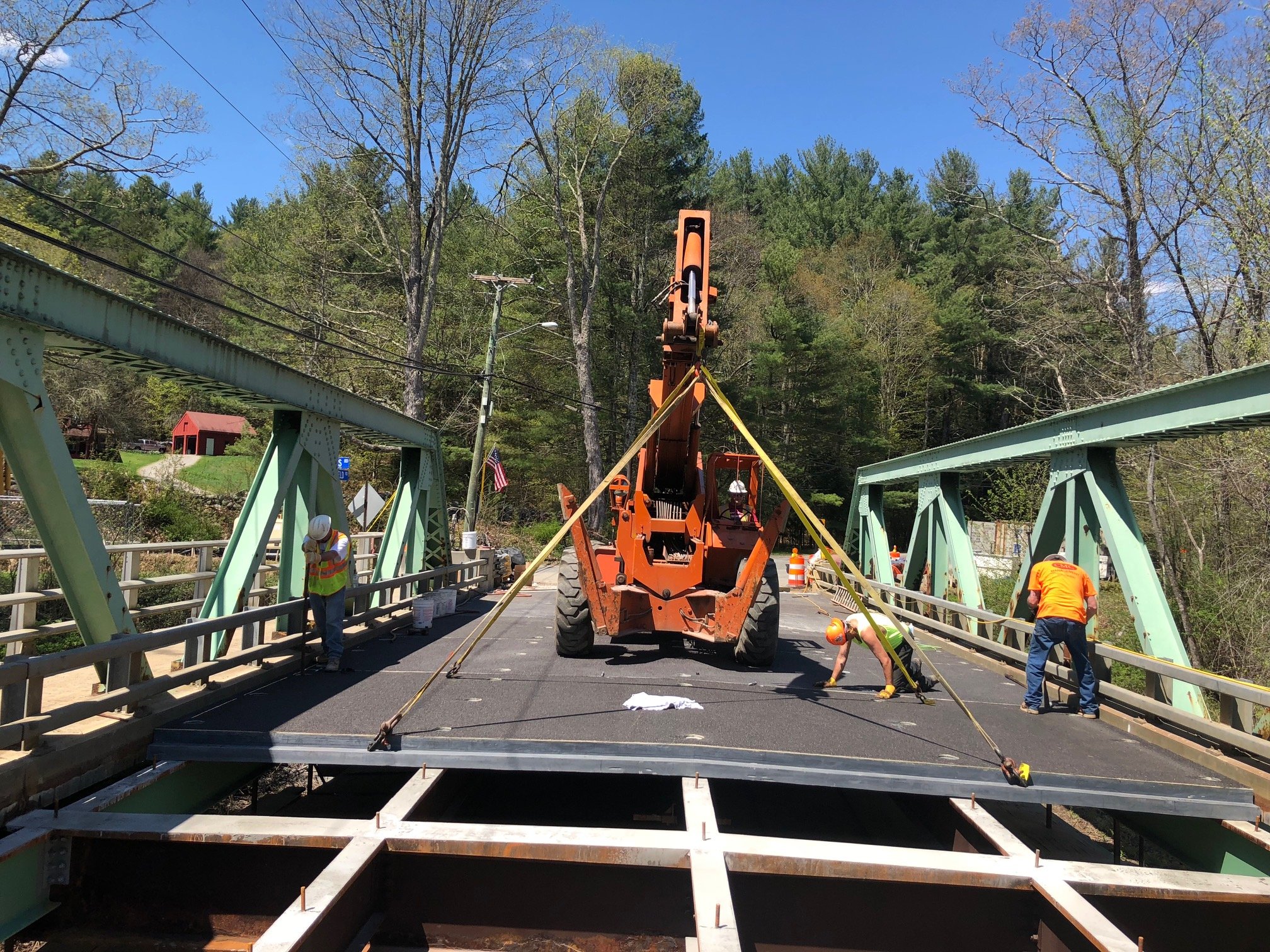 Ease of Installation
FRP's light weight makes installation quick and easy. Combined with CCG's prefabricated options, FRP is one of the simplest and most cost-efficient materials to install on-site.
Safety
For structures supporting pedestrian traffic, CCG developed an innovative hybrid technology system. The non-slip overlay provides high performance, rapid cure, crack bridging and an easy-to-clean finish.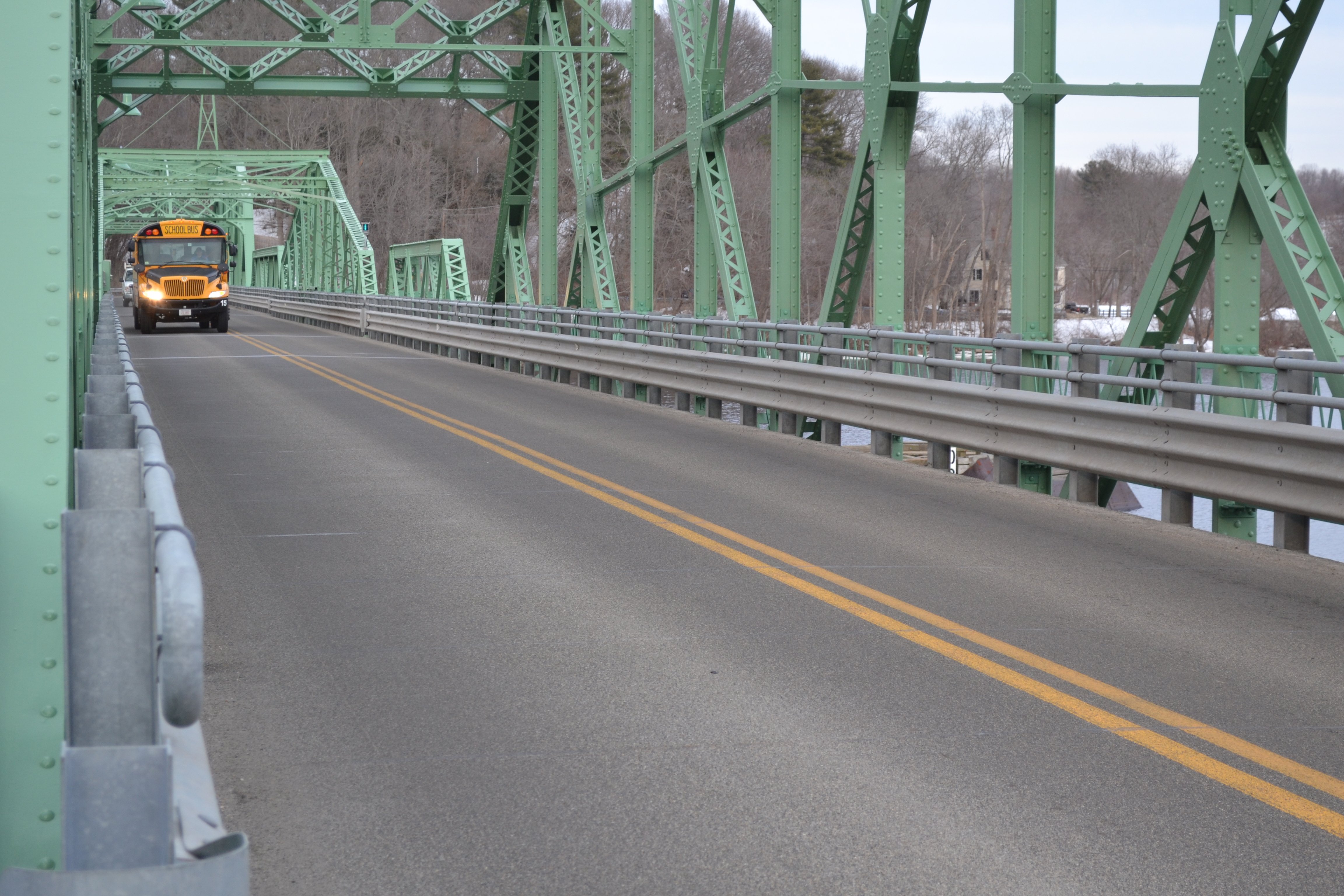 Design Flexibility
CCG can engineer FRP to meet any construction parameter as well as custom dimensions and specific load-bearing capabilities.
Contact us today and talk to us about your project.