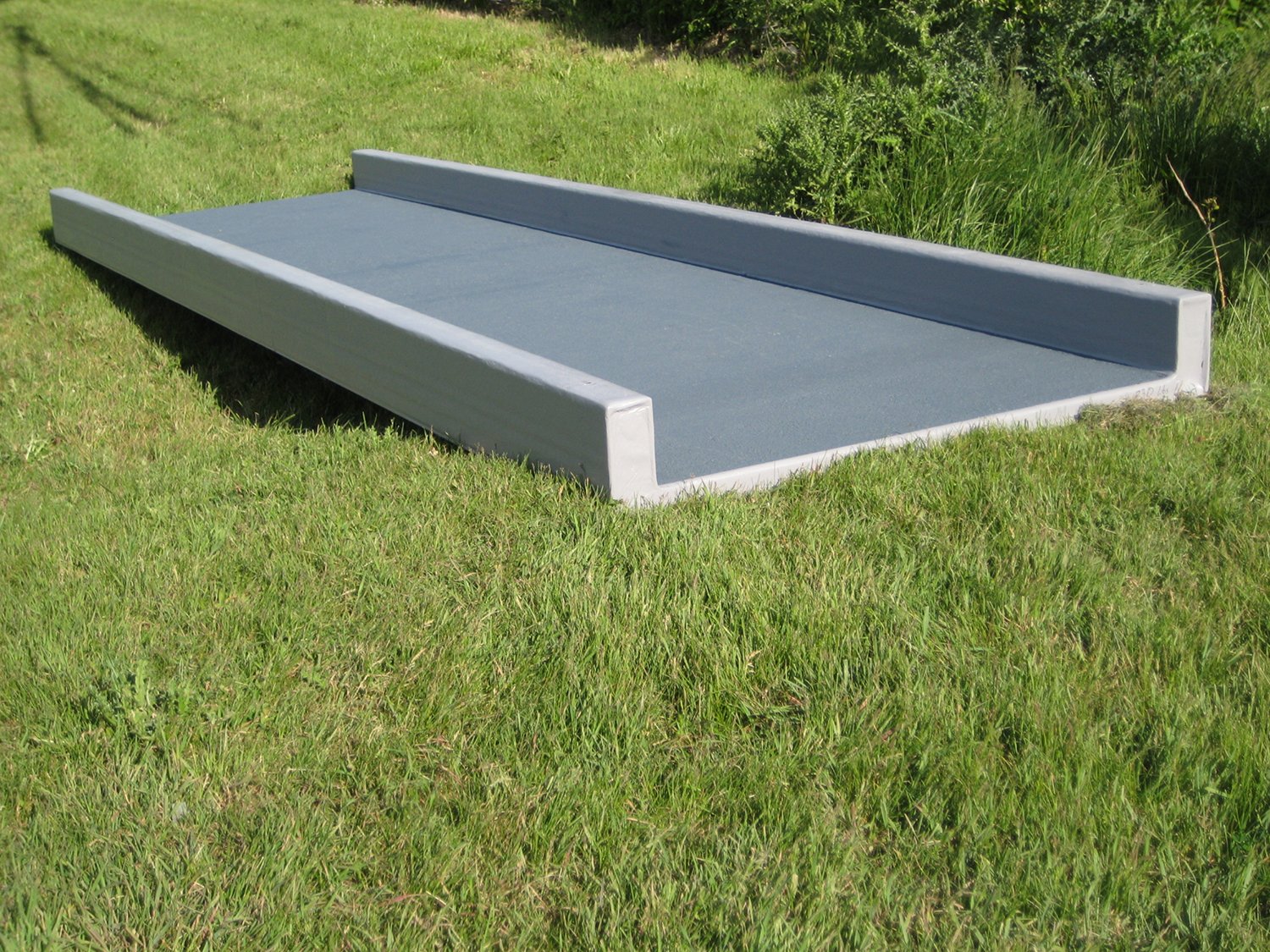 DAYTON, Ohio – (January 26, 2014) – Composite Advantage announced that under its' FiberSPAN™ brand, it has launched a range of new Fiber Reinforced Polymer (FRP) trail bridge and bridge deck products. The zero maintenance products combine high performance with aesthetics. Engineered for superior strength, the product line resists corrosion from water and chemicals; are light weight for easy installation and provide a non-slip surface. The composite trail bridges and bridge decks are available in gray or beige but also can be fabricated in custom colors to blend with natural surroundings.
"We saw a need for trail bridges and decks that could eliminate the financial strain on park operational budgets typically associated with conventional products," says Scott Reeve, president and CEO of Composite Advantage. "Our FRP trail bridges and decks offer a substantial value add for parks due to affordable acquisition costs and minimal maintenance. Our fiberglass technology gives our products a lifespan of 50 years plus and because we prefabricate our products, installation is fast and cost effective."
CA designs its trail bridges and decks to the industry standard of 90 pounds per square foot pedestrian live load. CA's products are able to withstand a 15,000-pound vehicle load. Available in clear spans up to 100 feet, CA designs its products to meet a variety of applications from trail bridges to railroad bridge conversions and rehabilitation of older bridges. CA also offers railing options that include fiberglass, stainless and steel.
Composite Advantage is the leading manufacturer of very large Fiber Reinforced Polymer (FRP) composite parts, up to 52 feet, for structurally demanding applications and corrosive environments. CA combines its unique knowledge, field experience and efficient manufacturing processes to support its core products - zero maintenance bridges and bridge decks. CA's other product lines include vehicle bridge decks to handle fully loaded 90,000-pound truck-trailers; temporary road mats for energy exploration; and waterfront infrastructure for US Navy bases.